Ningbo Joiwo Explosion-proof Technology Co., Ltd. participated in the 2022 Zhejiang Provincial Service Trade Cloud Exhibition (Indian communication technology special exhibition) hosted by Zhejiang Provincial Department of Commerce in the 27th week of 2022. The exhibition was held on ZOOM platform from June 27 to July 1, 2022, and has been successfully concluded.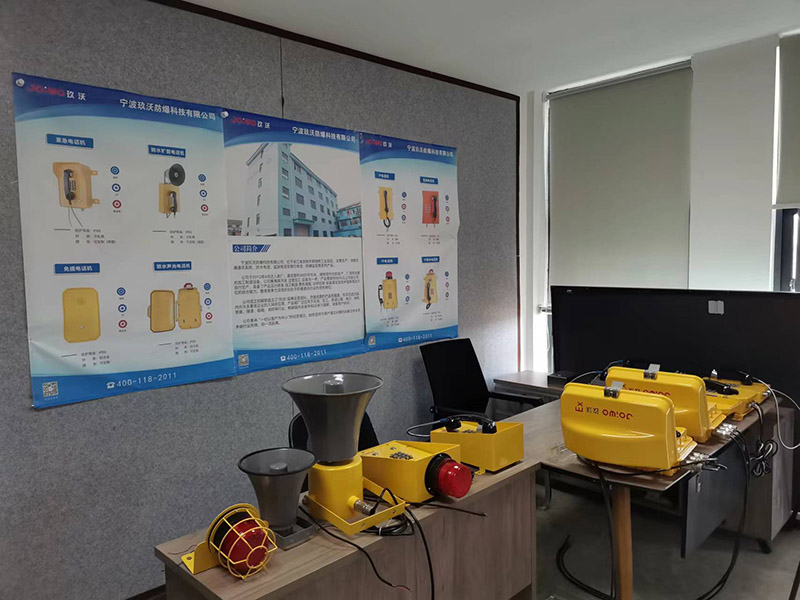 Online display prison telephone JWAT135, JWAT137, weatherproof telephone JWAT306, JWAT911, JWAT822, explosion-proof telephone JWAT810 and other industrial telephone products, as well as some telephone spare parts such as keyboard B529, handset A01, hanger C06.
The negotiation time of the exhibition is 14:00-17:00 Beijing time every day, and online supporting activities will be set up every day. Up to 13:30-14:00 on 27 June, the Present and Future event "Indian Communications Technology Services Market Demand" is organized by the Satellite Communications Industry Association (SIA-India). Up to 28 June, from 13:30-14:00, the All India Telecom and Mobile Operators Association is hosting the event, "The Present and Future Demands of the Communications Technology Services Market in India".
Companies are then brought together to negotiate online on the ZOOM platform. Many enterprises are interested in Ningbo Joiwo Company and our products, such as prison phones, waterproof phones, explosion-proof phones, hands-free phones, VOIP phones and so on. Joiwo's sales Joy spent six months patiently introducing the company and products to prospective foreign buyers, and then everyone left contact information, email or Whatsapp contact with each other.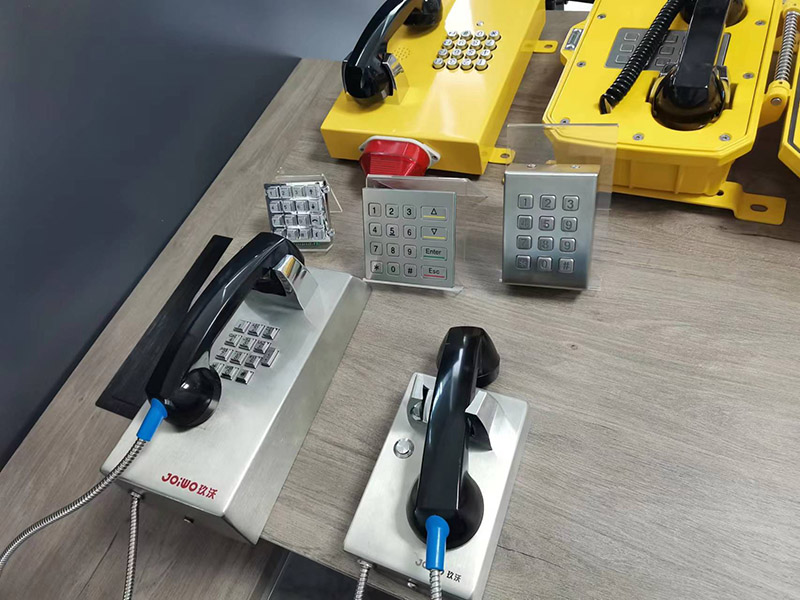 With the release of the epidemic, Ningbo Joiwo Explosion-proof will arrange to participate in more online and offline exhibitions in 2023, so that international companies can get to know us. For example, the OTC exhibition in May 2023 will be held in Houston, USA. Our company has already In docking with relevant staff to determine the specific itinerary. Other exhibitions related to industrial communication are also under consideration.
---
Post time: Feb-13-2023