Self  Introduction of Stainless Steel keypad
1. Who am I?
-I am stainless steel keypad named of B720 and I have 12 keys with 3×4 matrix design. 
-Here is my photo. Do you like my appearance?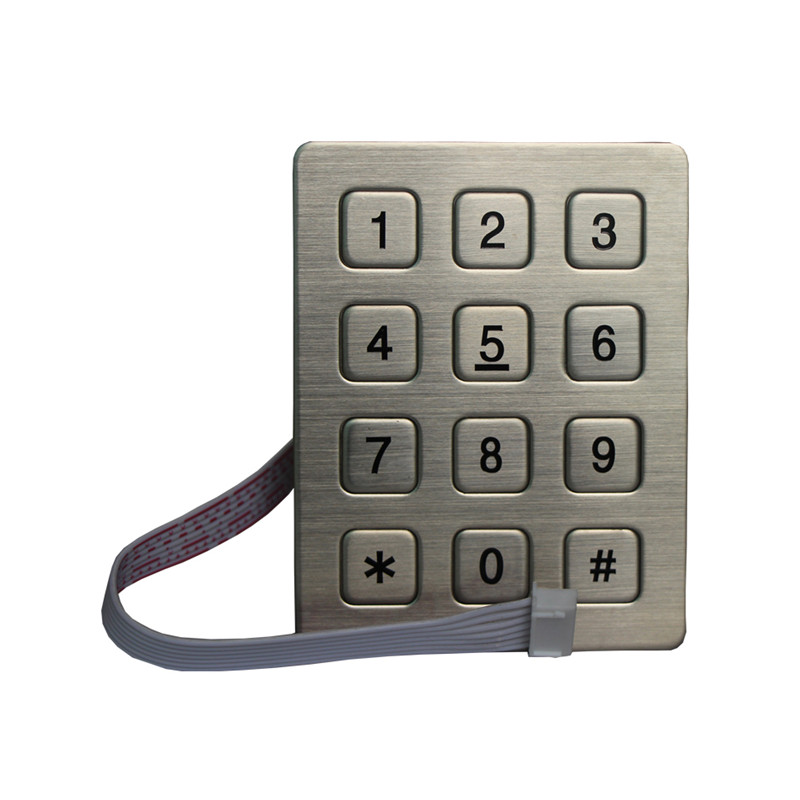 2. How am I formed?
-I am made of front panel, buttons, insulation plate, conductive rubber, PCB board, rear panel, installation screw bolts, seeing following picture of my structure. 
3. What is the size of my body?
4. Where would I be used on?
Send your message to us:
---
Post time: Aug-07-2018