Recently, PetroChina International Singapore opened its first SPC gas station in Myanmar, marking the official entry of PetroChina into the Myanmar refined oil retail market. This is also the first foreign brand gas station to settle in Myanmar.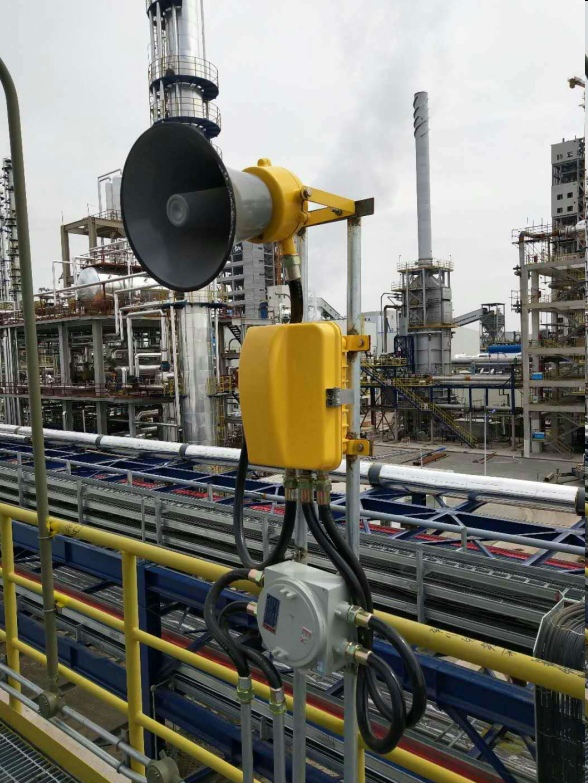 http://www.joiwo.com/product_d.php?id=73
According to Myanmar's relevant investment policy, foreign-funded enterprises cannot operate gas stations on their own. The gas station was jointly established by Singapore Petroleum Co., Ltd. (SPC), a subsidiary of International Business Singapore, and Myanmar Jinshan Energy Co., Ltd., and the oil was provided by the former. The gas station covers an area of ​​750 square meters and is located in the prosperous area of ​​downtown Yangon. It has been transformed on the basis of the original station in accordance with the requirements of China's petroleum standardization, customization and visualization. It has been replaced by the SPC brand and introduced the safety and operation of PetroChina. Mature ideas and practices. The strong brand effect and high-quality oil products and services have made the gas station quickly win the favor of local customers. Since the opening of the oil market, the sales volume of oil products has increased day by day. The current average daily sales volume has increased by 58% compared with that before the transformation, and the feasibility study is predicted in advance. Sales.
In recent years, China National Petroleum Corporation has continued to make breakthroughs in the Myanmar market, maintaining sales of Myanmar's refined oil products at more than 1 million tons per year. In September 2018, the international business company put into operation in Yangon's joint venture oil depot. In April 2018, the first batch of refined oil was exported to Myanmar, and opened the southwest land export channel of China Petroleum Refined Oil. In October, the export of crude oil to the Myanmar oil production broke through 10,000 tons, and China Petroleum refined oil was exported from land to North Myanmar. Normalization and scale.
Next, PetroChina International Singapore said that it will implement the "Market Development" project in accordance with the strategic plan of international business companies, develop the Myanmar gas station network through various forms, consolidate the retail infrastructure, and consolidate and expand its market share in Myanmar. Following the opening of the first SPC gas station in Yangon, SPC gas stations in Sagaing, Mandalay and Naypyida will also be unveiled in the near future.
Send your message to us:
---
Post time: Apr-16-2019