A product dispensing kiosk is a combination of hardware and software that provides access to information and products of different companies. It is an automated machine by which customers can dispense products at their convenience. Product dispensing kiosks are used for the purpose of branding & advertising of the product which helps in increasing the sales volume and revenue.
   Additionally, retail companies use product dispensing kiosks as part of their product distribution strategies and place it in airports, malls, railway stations, commercial buildings, and in retail stores. Moreover, retailers are able to analyze the user views, location, stocks, and merchandising with the help smart kiosks.
   Demand for product dispensing kiosks has been on the rise due to which a significant improvement in customer service, buying experience, and return on investment has been seen. Kiosk manufacturers are building more advanced technology enabled kiosks such as IoT and AI enabled self-order kiosks (face recognition) with the improvement in technologies.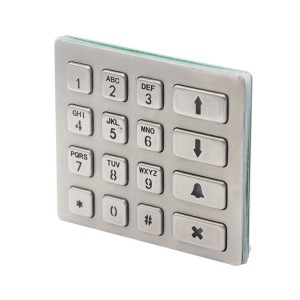 Send your message to us:
---
Post time: Jul-11-2019