March 19th, reporter learned from Hangzhou Customs that in January-February this year, the total import and export value of Zhejiang Province was 456.25 billion yuan, down 0.3% year-on-year.And exports were 341.30 billion yuan, down 2.7%; imports were 114.95 billion yuan, an increase of 7.6%. The growth rate of import and export is second to Shandong in the major coastal foreign trade provinces and cities; among them, the import growth rate ranks first, and the export growth rate ranks fourth. The trade surplus was 226.35 billion yuan, narrowing by 7.2%.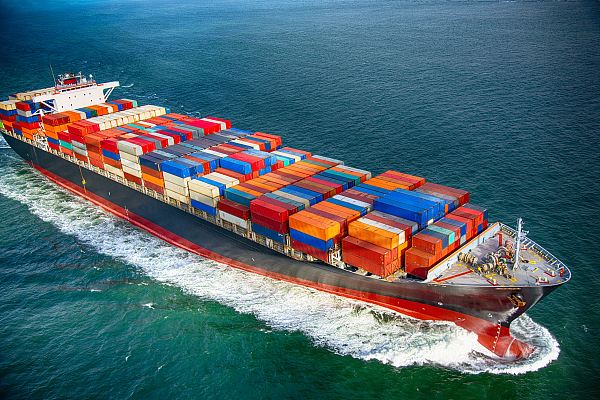 Although the growth rate is still in the forefront, why did foreign trade decline in January and February? According to the person in charge of the Hangzhou Customs Statistical Analysis Department, the total foreign trade value of Zhejiang in the first two months of this year showed a small decline, mainly due to the large impact of the Spring Festival and the import and export base in the same period last year. 
February coincided with the Spring Festival. The province's import and export of this month was 161.86 billion yuan, down 26.0%. Not only did Zhejiang decline, but the national level also fell by 9.4%. Among them, exports were 111.93 billion yuan, a drop of 35.2%, and the country fell by 16.6%; imports were 49.93 billion yuan, up 8.1%, and the country fell by 0.3%. According to the Statistical Analysis Department, if the Spring Festival factor is removed, the import, export, and import of Zhejiang Province in February will increase by 7.0%, 3.6%, and 15.3%, respectively.
Specific to the cities and towns, Zhoushan and other six cities are growing, and Ningbo has a great effect on the steady growth of foreign trade in the province. Among the eleven cities, the exports of Zhoushan, Lishui, Wenzhou, Ningbo, Huzhou and Jiaxing achieved positive growth. Among them, Zhoushan and Lishui exported 6.10 billion yuan and 3.67 billion yuan respectively, up 22.0% and 20.4%. The export of Ningbo City was 90.04 billion yuan, an increase of 0.8%. It continued to rank first in the province and played a significant role in the steady growth of foreign trade in the province. The export value of Jinhua and Hangzhou still ranked second and third in the province, down by 6.5% and 9.0% respectively. ( News from Zhejiang Online )
Send your message to us:
---
Post time: Mar-20-2019